Road To The Show in MLB The Show 23 gives players who can handle the challenges a long career in the major leagues.
The most popular mode in MLB The Show 23 is Road to the Show, which lets players simulate their careers to feel like they're in the big leagues. The mode has a lot of potential because players can set records for home runs, strikeouts, or Gold Gloves, depending on what they want to focus on.
But when people play MLB The Show 23 for the first few times, they are likely to get stuck at some points. Sometimes it seems impossible to get on the roster of a major league team. If you don't have a coach, you might get traded around and never get to start for the first few seasons.
Choose A Team Or A Position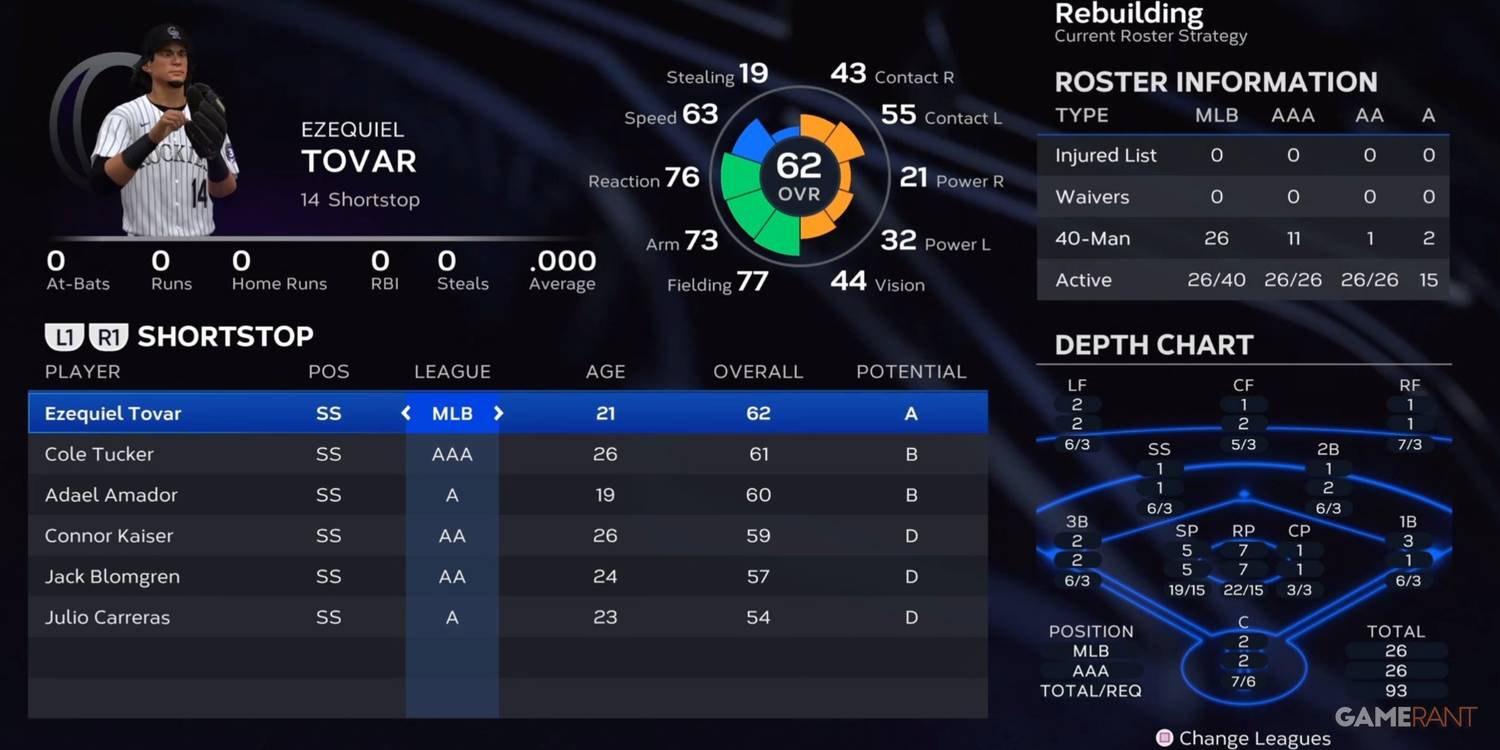 When making a player for the first time, it's important to choose either a player or a team, not both. For example, if a gamer wants to play right field, there are many teams, like the Rays and Tigers, that need a right fielder. But don't play for the Yankees because Aaron Judge is one of the best right fielders in baseball.
If a player gets called up early in Road to the Show, they can quickly join a team. It gets a player's career going and lets them be the last piece of a team's run to the playoffs. It's not uncommon for a major league club to be in shambles by the end of the first year if key players spend too much time in the minors. Rebuilding is a hard thing to do.
The rating of a two-way player will be based on how well they pitch, not how well they hit, so work on improving your pitching skills first.
Craft A Batting Stance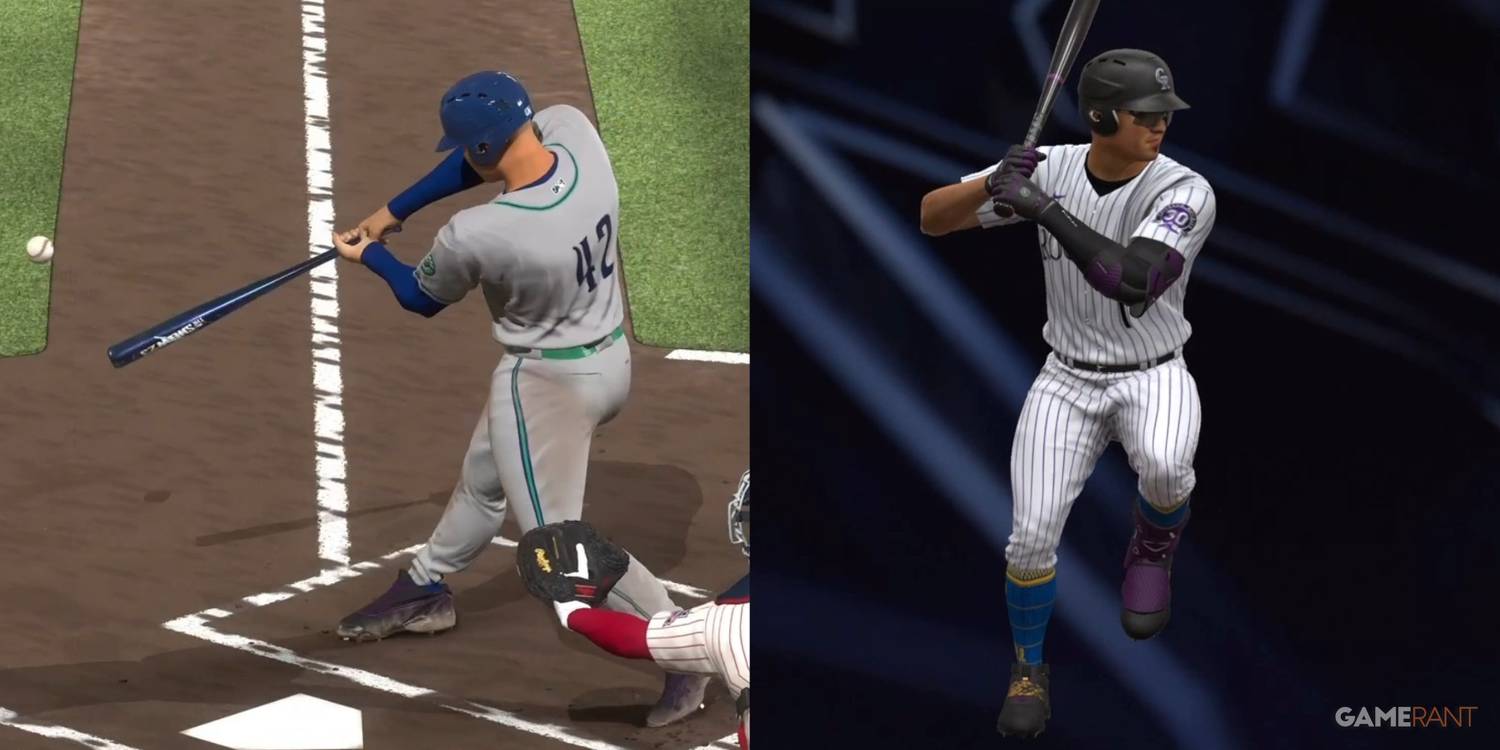 To do well, you need to get into the best batting position you can. Statistics don't matter as much as the way someone acts. And each player will want their stance to do something different. Take your time and make sure you really get this part right.
With a good stance, power hitters who don't have much power will start hitting home runs. In the minor leagues, contact hitters can still hit.400 before they get their contact attribute going.
Use An Appropriate Skill Set & Perks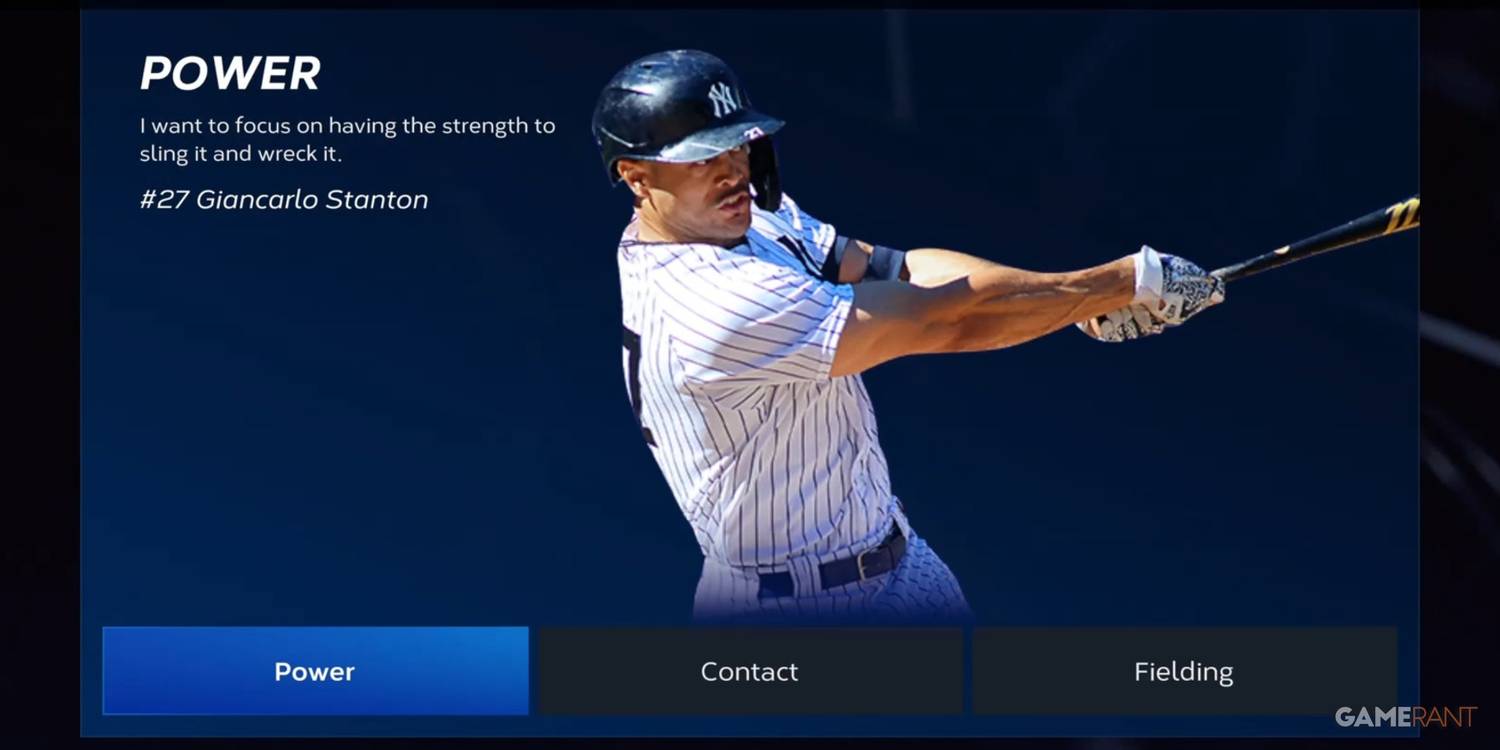 When making a character, players can choose from a number of skills. When you level up the chosen skill set, you can get benefits that go with these skills. The batter can choose between power, contact, or fielding, while the pitcher can choose between speed, control, or break.
There are no wrong answers in and of themselves, but there are wrong answers for the given position. If a player wants to be a shortstop, defense, speed, and contact are more important to their rating than power. The best closers in baseball have faster pitches, while the best starters have better control and more endurance.
Max Out Program Points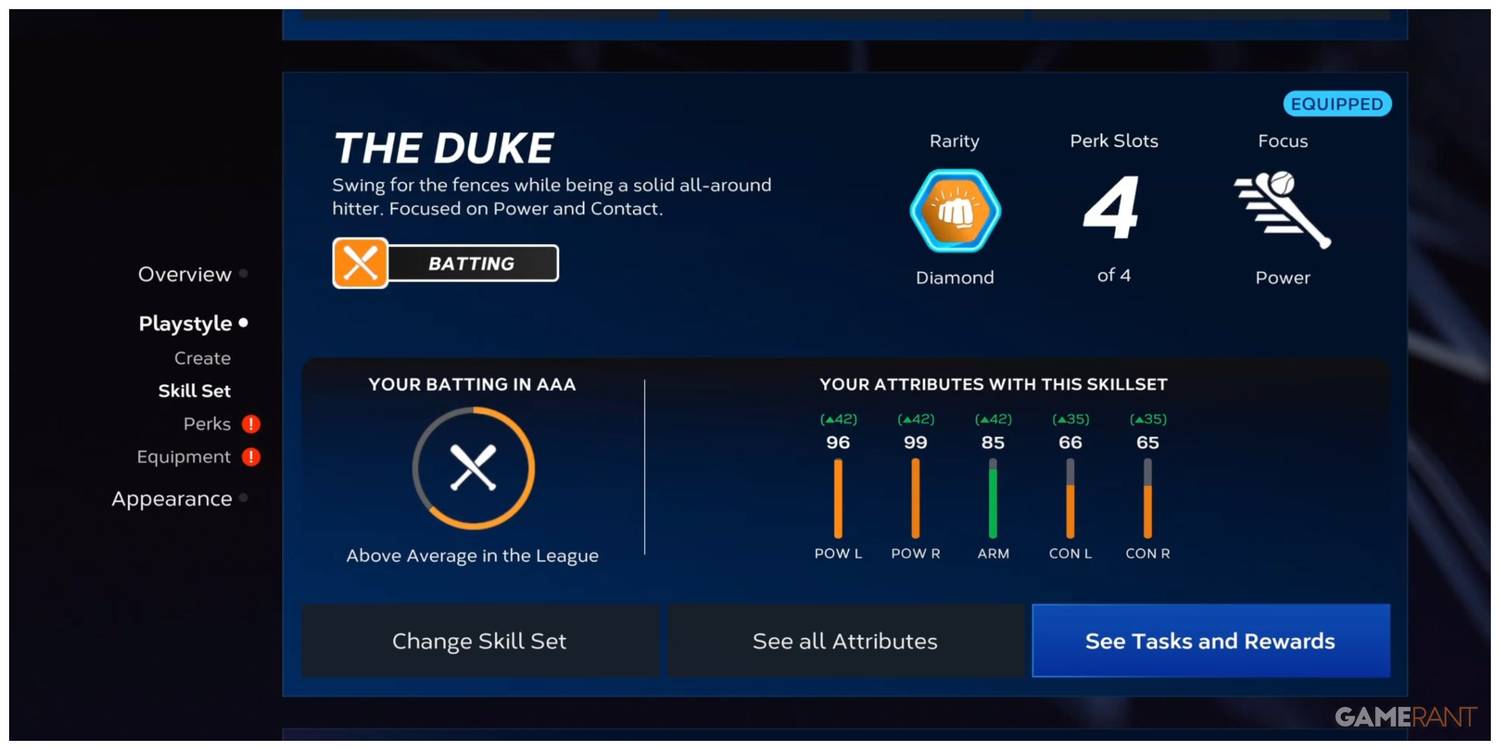 Early on, players will be given both active and passive challenges that will give them program points. When a player gets 100, they will move on to the next level of skills. In the end, players will have skill sets and perks that are as rare as diamond.
The amount they give is more than what any other source gives. All of these goals can be reached by the end of a player's first season if they know what they are, and it will be well worth it to do so.
Equip For Success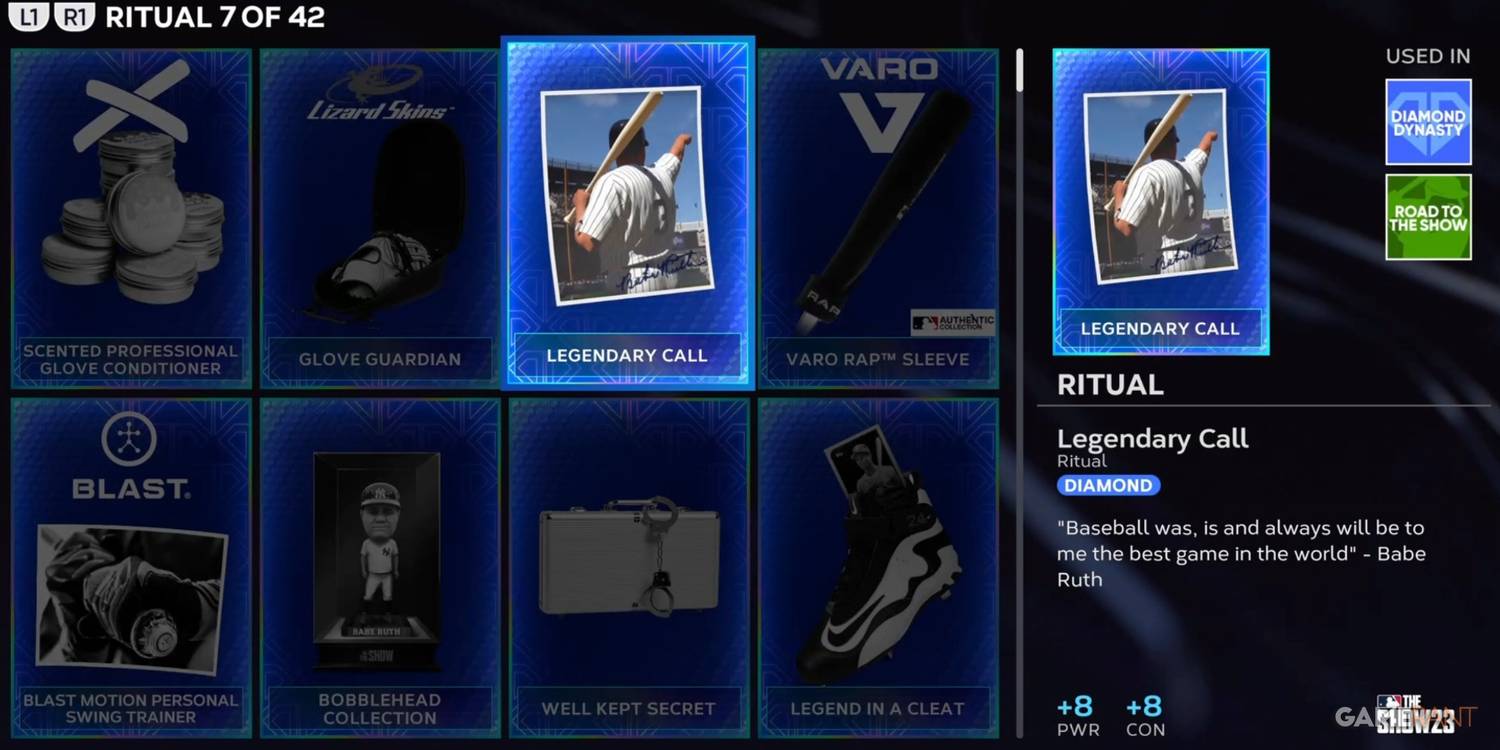 Equipment is important, and the game's business model takes that into account. The best gear for each type of player can be pricey and take a long time to get. But even a new gamer should be able to buy gold-rarity or better items on their first try. This can make a big difference on its own.
There is a way to farm stubs that can give players more than 100,000 stubs per hour, but it requires them to make more than one character. Those who use it will find that they can perfectly equip their player in Road to the Show before their first game.
Balancing Difficulty & Experience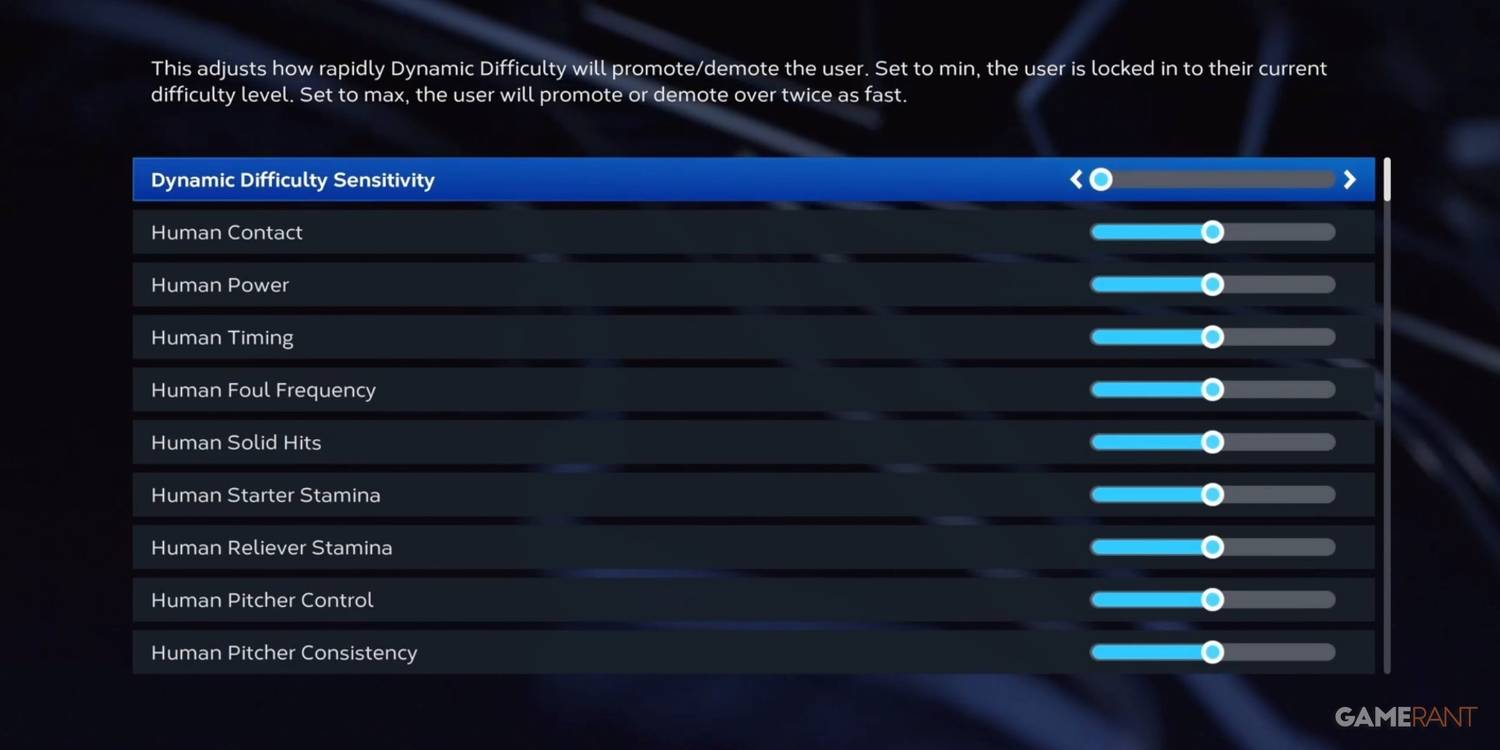 The level of difficulty will be different for each player. Even hard-core gamers who use the hardest settings have trouble getting to the top level. But they often choose to do so because games with harder settings give the player more experience.
It's best to leave dynamic difficulty on because it will keep the gamer's performance and experience in a good balance. After you've maxed out all the attributes, you can lower the difficulty to make the game more fun.
Use The Correct Settings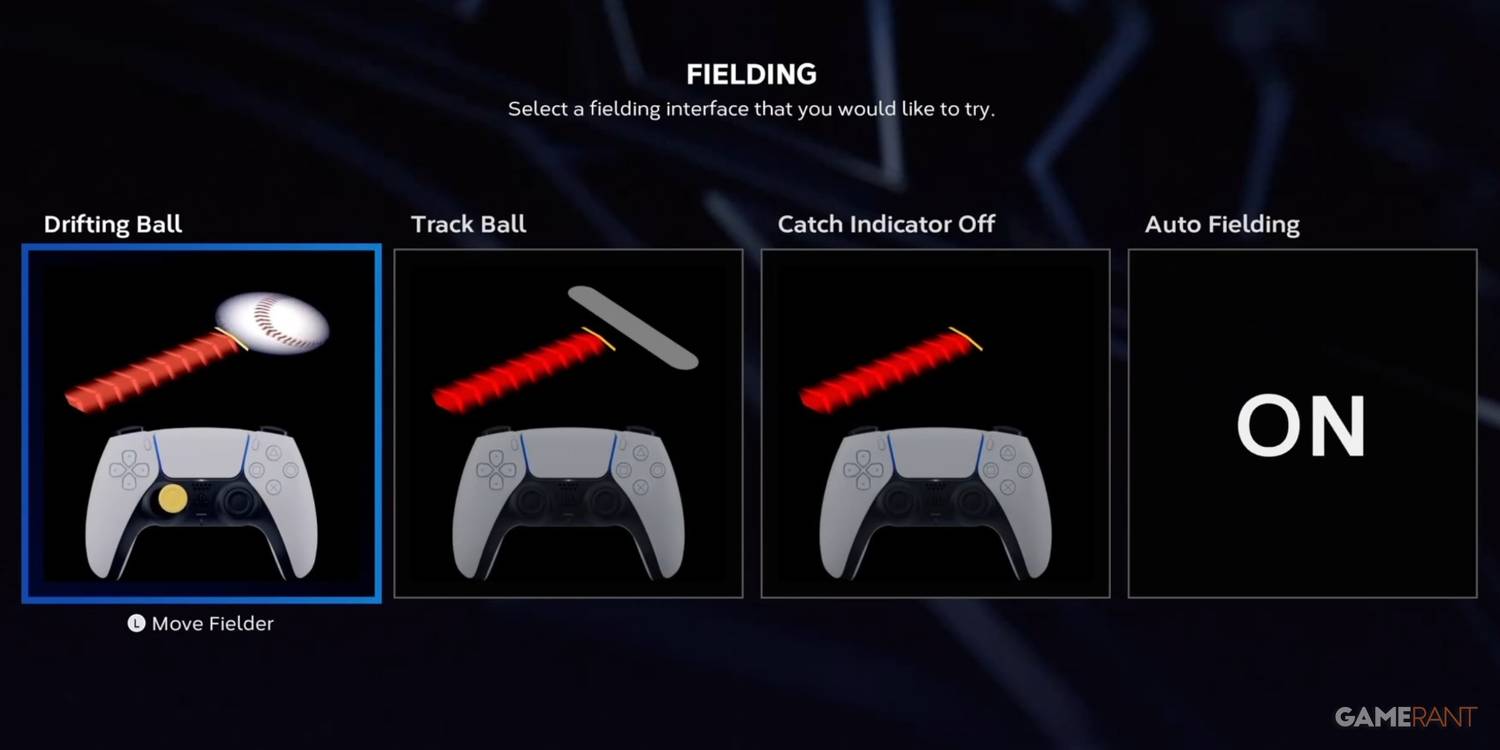 Every semi-serious player will use the drifting ball setting for fielding. But not every other one is so clear-cut. Players should check Spacebar Clicker game's settings often and try a different one if something isn't working.
The pitching settings might be the best way to show this. Pinpoint pitching is technically the "best," but it can also be the "worst" because of how many mistakes people can make. Any settings that aren't working should be looked at again and changed.
Take Low-Hanging Fruit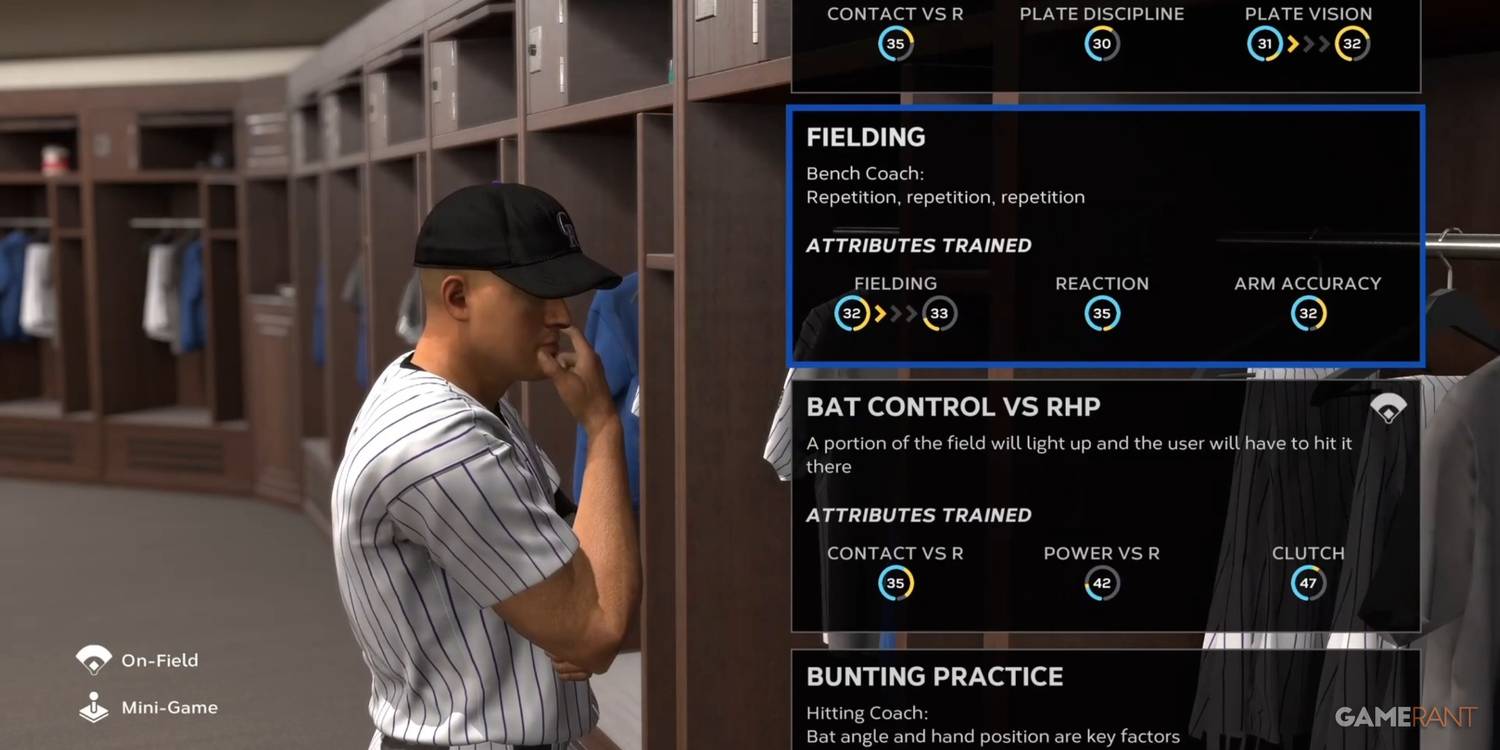 When players choose a drill, they often get the chance to level up important attributes for their character. But there is a point where it makes more sense to work on smaller things than on the most important ones.
For example, a power hitter in the high 40s can choose to level their power by a tiny fraction of the meter or to level their fielding, arm strength, and arm accuracy by a few points each. In this case, choose the answer that gives you the most points overall.
Witty Pitching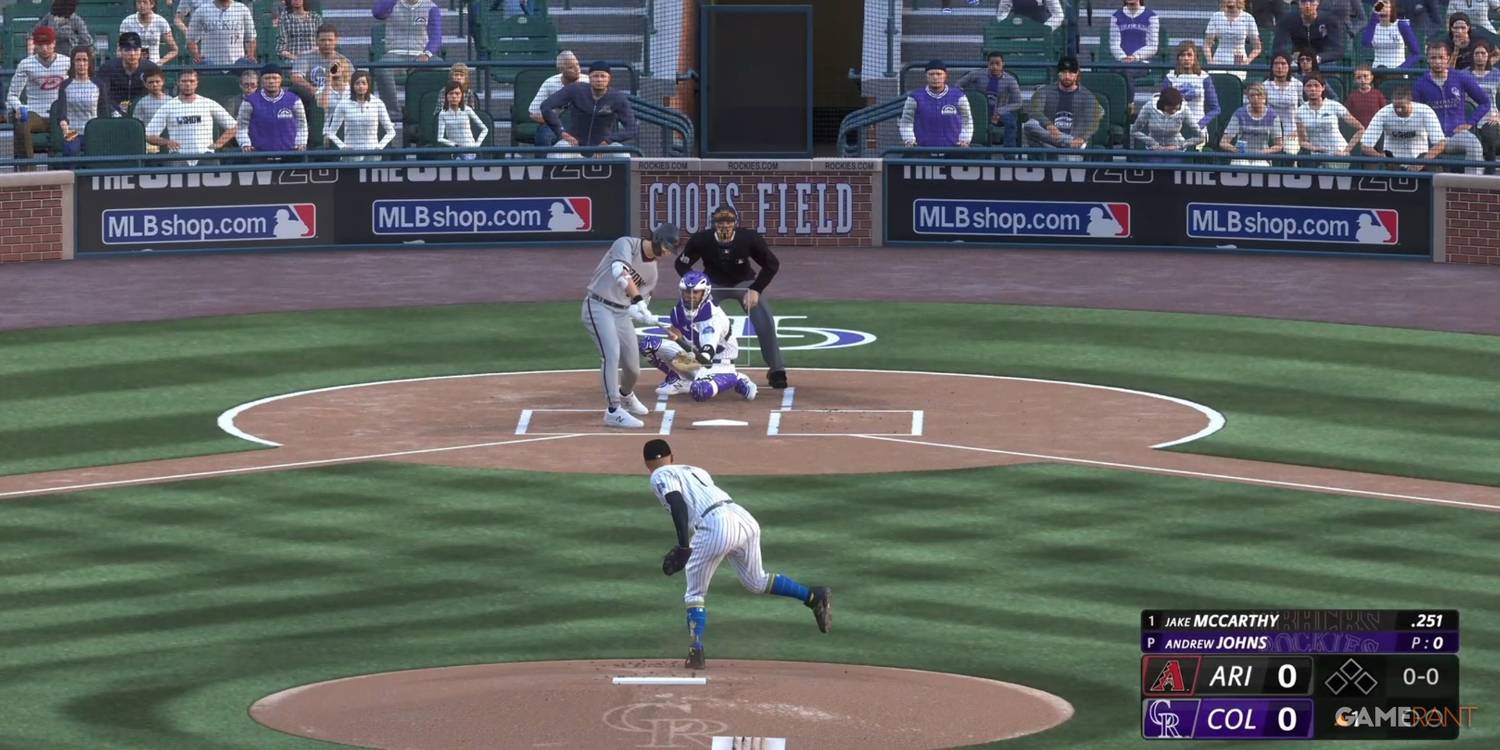 Every hitter a low-level pitcher faces should be seen as a threat. With the right pitching tips, power hitters will ground out and contact hitters will hit lazy pop flies on the infield.
You can get a breakdown of the batter by pressing the R2 button on the controller of any console. Find their weak spots and go after them with all your might.
Big Time Hitting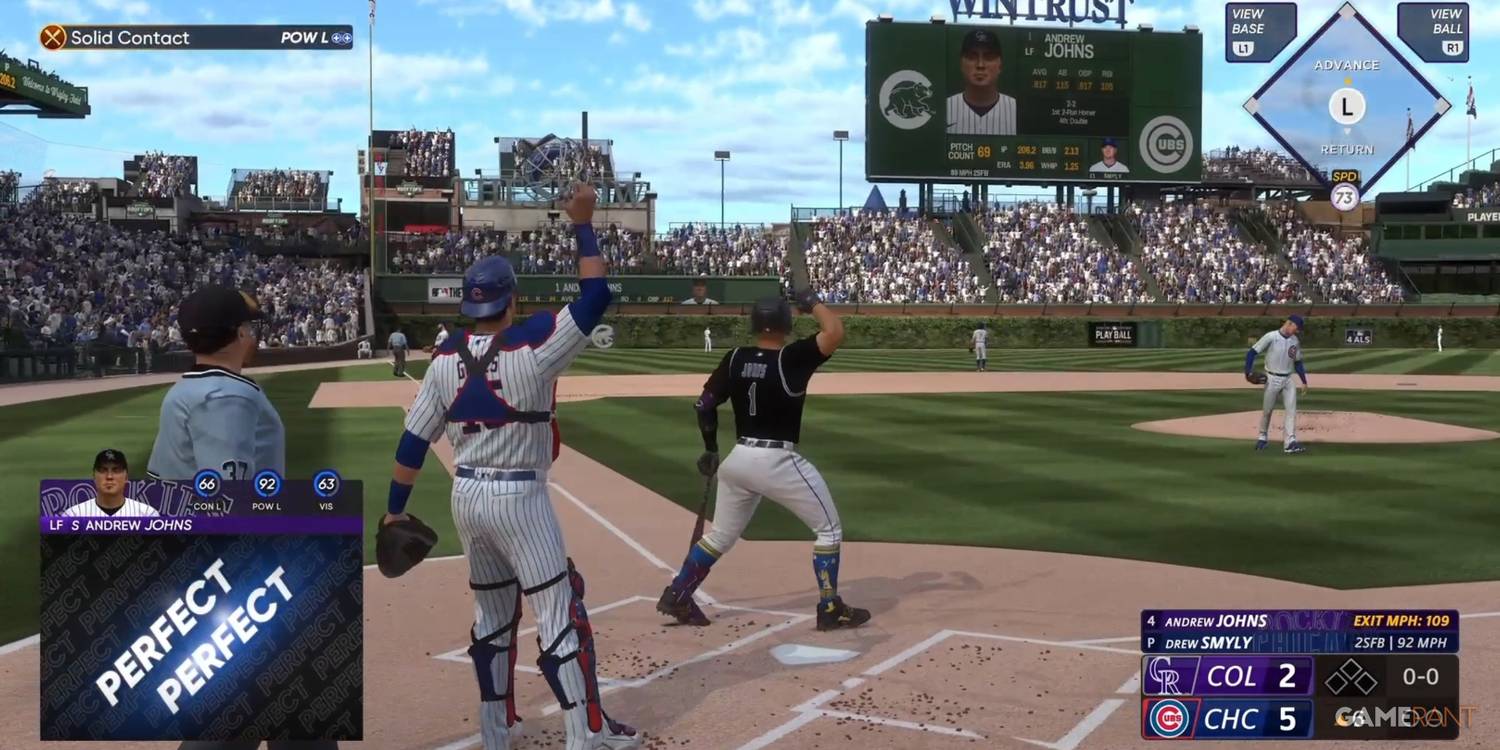 Learn a few tips on how to hit and you'll be a monster. Contact players who hit well will be moved to the top of the lineup. This will give them more chances to hit during each game and raise their attribute score.
Power hitters who hit home runs too often will get to bat third or fourth so they can get the most runs batted in.
MLB The Show 23 is now available for Nintendo Switch, PlayStation 4, PlayStation 5, Xbox One, and Xbox Series X/S.